Hello, dear visitors! Welcome to Ag-N-Power, LLC!
•
Who
Chad Schlemmer - sales, service and parts.
Anne Schlemmer, owner, sales and customer service.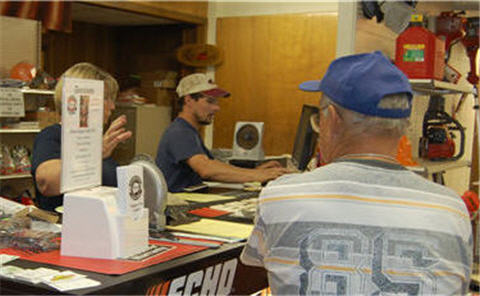 •
What
Sales and servicing of chainsaws, blowers, generators, logging, lawn and garden and agricultural power equipment. Safety clothing, gloves, helmets and equiptment, engine oils, replacement chains, belts and hoses, on-site warranty repairs.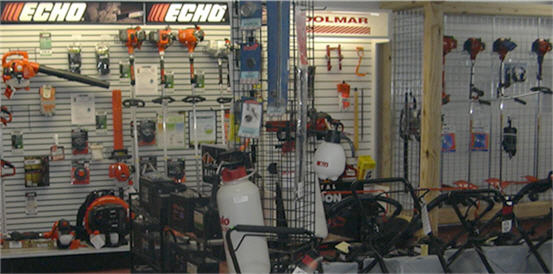 •
Where
610 South Main Street
Elmira, NY 14904
Store Phone: (607)733-5949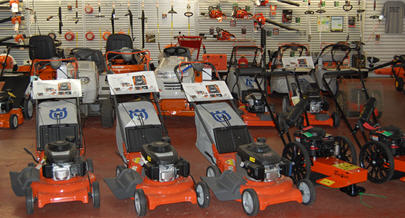 •
About Us
Founded by Steve Cornell, over 35 years ago in the basement of the old Cornell house on Balsam Street, Cornell Saws was passed on to his son, Tracy, after moving into its first real store on South Main Street. Today, firmly-settled into new and expanded digs, across the street from its original location, the former Cornell Saws has evolved into Ag-N-Power, LLC. Tracy has since retired, while Anne and Chad Schlemmer continue carrying on the labor of love begun by Steve all those years ago, providing personalized customer sales and service. Ag-N-Power, LLC, offers the equipment, service, supplies and accessories for the safe and speedy completion of all your outdoor tasks.